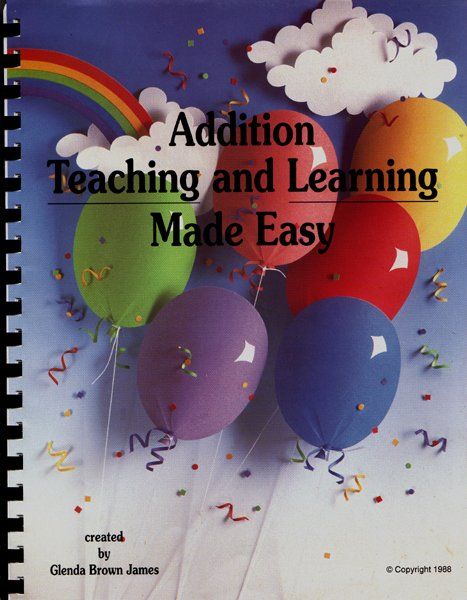 We were sent a copy of Addition Teaching and Learning Made Easy from Math Made Easy from The Old Schoolhouse Crew.
Here's the basics from the publisher:
Children learn the addition and multiplication facts without counting on their fingers
Mastery of facts in 6 weeks
Only 36 facts to memorize
The addition package is primarily for children in the 1st-2nd grade range, but has been used with successfully with some kindergartners and special needs kids of various ages.
Kahlen is not quite ready for this book, she's still grasping the concepts of addition and not really ready to start memorizing addition facts (we fell a bit behind in math because of the birth of Shane, oops). So I have to base this review on my perusing the book and how I think it would work for us.
Honestly, this book doesn't really do it for me. It seems very forced, too much like class busy work. It just doesn't match my homeschooling style, I guess, which leans much more toward unschooling with a bit of classical education thrown in for good measure. While I agree with the premise of the book, that it is extremely important for children to memorize the basic addition and multiplication facts, I think there must be a better way than one worksheet after another with a bit of flash cards added in.
If you feel like you or your child works well with worksheets and flashcards, however, I would think this book would work great for you. I don't feel like there's anything inherently wrong with this system, I just don't feel like it's a good fit for us.
Each set, either addition or multiplication, sells for $24.95 and includes the following:
Lesson Plan overview
PreTest
Six Weeks of Daily Activity Sheets
Post Test
Games
Flash Cards
~S
Disclosure of Material Connection: I received this product through The Old Schoolhouse Homeschool Crew in exchange for my honest opinion. I was not required to write a positive review. The opinions I have expressed are my own.