I was asked to review Action Alert as part of The Old Schoolhouse Review Crew. Here's a basic overview: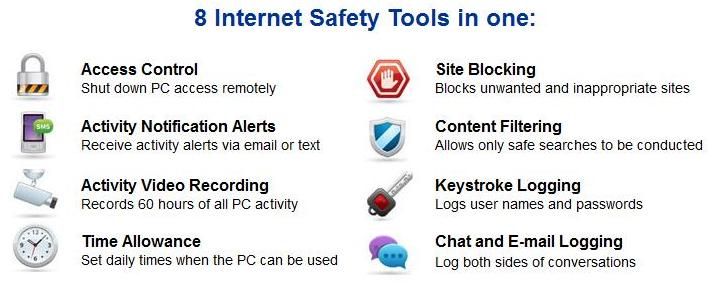 I generally do not like programs like this one because they slow down your computer too much. However, after my computer got infected by a virus earlier this year, I was open to trying it. But, like most anti-virus, anti-spyware programs, this one just didn't work for me.
I had it installed for a few weeks, and in that time, I noticed a dramatic decrease in speed of my browser and my computer in general. It also kept causing my browser to crash. How do I know? After I uninstalled it, I stopped having problems. I also did not like the way that it took over my start page on my browser and was really hard to get rid of.
At this stage in my parenting, I'm not concerned about internet dangers. My kids are not allowed to use the computer without me present because they are 5 and 2. Maybe in the future, when they are a bit older, I will be more concerned and look into services like this, but right now, it's not relevant to me and it's too invasive.
See what other crew members are saying here.
~S
Disclosure of Material Connection: I received this product through The Old Schoolhouse Homeschool Crew in exchange for my honest opinion. I was not required to write a positive review. The opinions I have expressed are my own.